SECOND GENERATION APPLE AIRPODS 2 WITH SIRI ENABLED ARE HERE
Well its official on the Apple's website too the next generation Apple airpods or we can call them Apple airpods 2 with siri enabled are here.With 2 times more talktime and the "hey Siri" feature which was one of the most missed feature of the first airpods.
H1 CHIP
The Apple airpods 2 with siri enabled or next generation airpods come with the new H1 which which includes more optimal and better performance with faster connecting capabilities and even the "hey Siri" feature.
PRICE
The Apple airpods 2 as seen on the website are available with the standard wired charging case(159$) and a new wireless charging case (199$).
You can even buy the only charging case excluding the Airpods which is available for 79$.
HUAWEI'S KATEST P30 AND P30 PRO TO BE LAUNCHED ON 26 MARCH CLICK TO CHECK FULL DETAILS!!
Yes the first generation Airpods will charge and work with the new Wireless charging case if you buy it!
WHERE TO BUY
The new Apple airpods 2 with siri are available on the official website www.apple.com to order from today and the apple store app too, they will also be available in the stores within next week.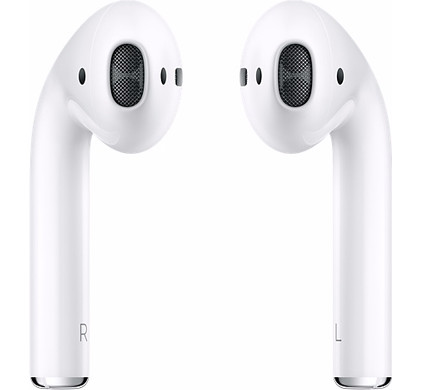 BATTERY LIFE
More than24 hr. of battery life with charging case , Up to5 hr.of listening time on one charge and it is told by apple that Only15 min.of charging provides up to 3 hours of listening time!